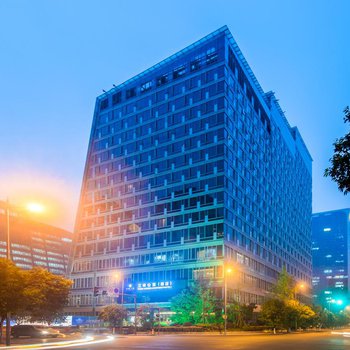 The Three Gorges Apartment Hotel Sanxia Gongyu Jiudian enjoys a convenient location, with a 15 min drive to downtown Chengdu, and a 22 min drive to Chengdu Shuangliu International Airport.
The geographical location is very good, and the transportation is also very convenient, which is very conducive to the occupancy and travel of residents.
Guests traveling on business can utilize the business service.
Additionally, this Chengdu hotel offers free parking and free Wi-Fi access in public areas.